Milestones' Anxiety/OCD Clinic is now accepting new patients.
This includes children or adolescents with anxiety or OCD, regardless of disability status.
Call 812-333-6324, ext. 623.
About Us
Milestones Clinical & Health Resources
Milestones Clinical and Health Resources is a certified, outpatient mental health clinic offering a wide range of supports. We provide a unique combination of behavior and therapeutic approaches to address mental health needs and provide personal care for each of our clients.
Bloomington
Milestones is at 550 South Adams Street in Bloomington. The office is between Second and Third streets, one block east of the Landmark complex.

Contact:

550 S. Adams St.
Bloomington, IN 47403
812-333-6324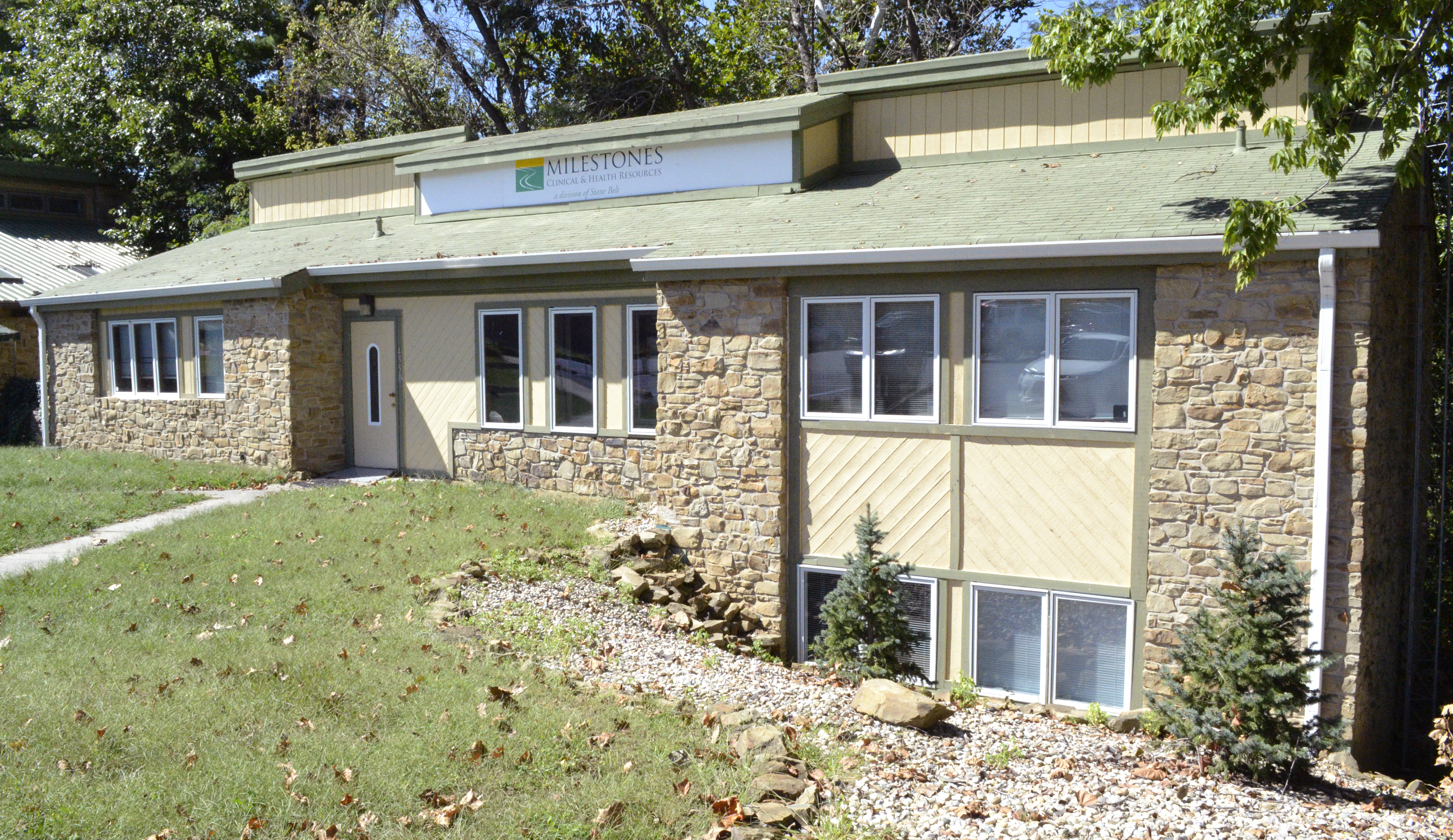 Columbus
Milestones' Columbus office is located at 4550 West Jonathan Moore Pike, on the hill north of State Road 46 before the first stoplight at JayC grocery.

Contact:

4550 W. Jonathan Moore Pike
Columbus, IN 47201
812-376-6501